Immersive Skills Network
Today's technology is a booming market full of exciting and innovative products and new learning opportunities. With technology as a major consumer of our time and also an exciting experience in our world today, are you motivated to generate something new? Our community is here to help you out. IMSK community is a platform towards immersive skillset organization for industries, professionals, institutes & academics to connect, interact and collaborate towards social and community benefits.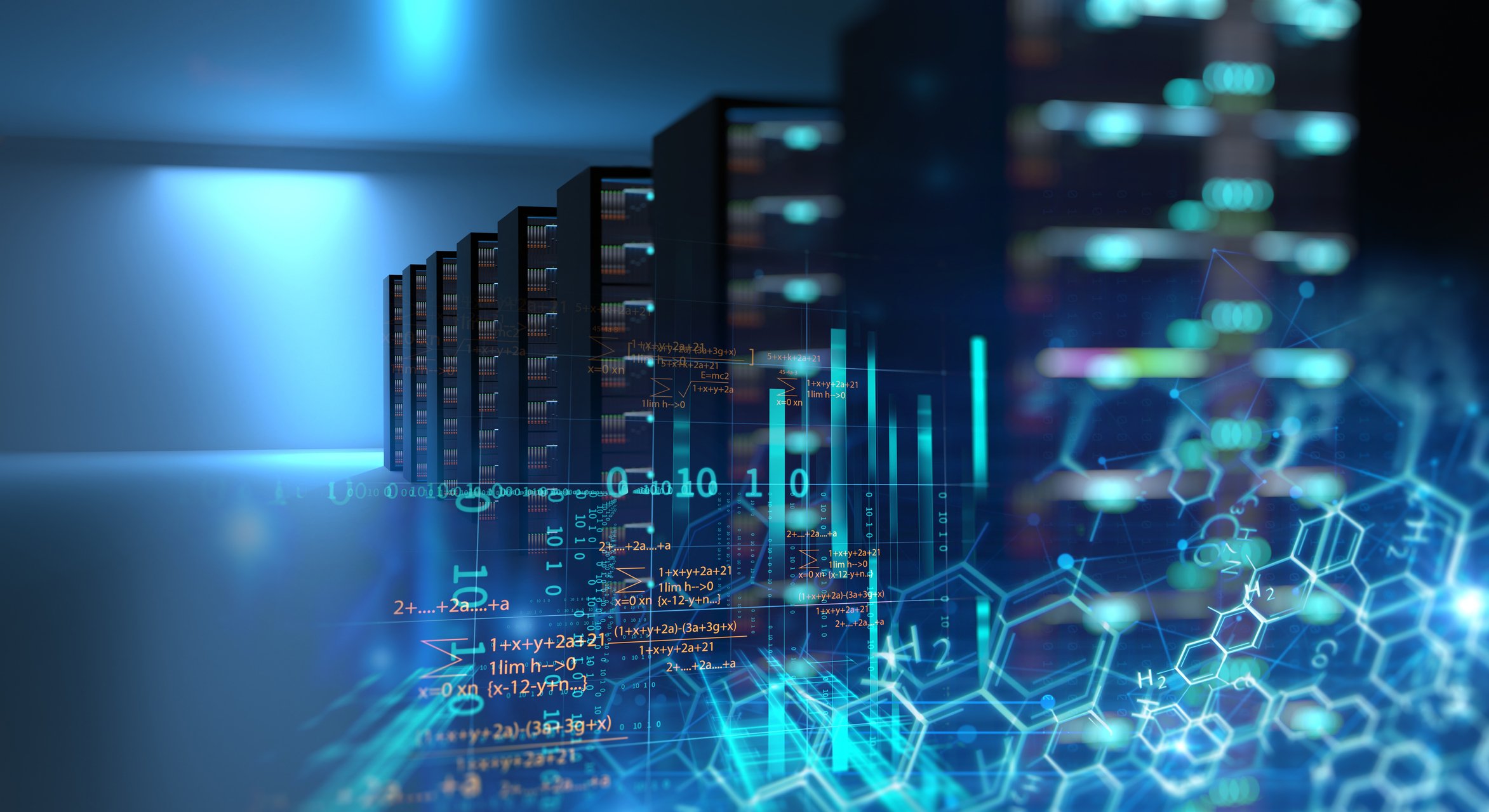 Community benefits are programs or activities that provide treatment and/or promote health and healing as a response to community needs; they are not provided for marketing purposes and generates a low or negative financial return. This is formed with the support of XTC, Material and Equipment Standards, and Code(MESC), TNSTC, and Nasscom.
First of all, technology refers to the use of technical and scientific knowledge to create, monitor, and design machinery. Also, technology helps in making other goods that aid mankind. The community is all about game design, development, test, and extended reality – AR / VR & MR, learning, discussion, projects, job, and support.
We are extending our hands to help students learn about the concepts of these booming technologies and help them in all aspects. Hence, Augmented Reality has been used for decades through the use of head-mounted displays for simulations in the aviation and military industries and has been improved by everyone from labs at universities, to corporations and the military. This market has been growing and each year we ask is the break-out year for this technology.
What can AR do to help your organization? Well, there are many benefits to using AR that can enhance your business right now. This article will show that many familiar companies are already doing just that, along with how it is providing them with real value.
Make use of the chances we provide you. Excel in these technologies and use our learning platform wisely. Our program will assist you in all aspects of the learning process.