Top 5 career choices of inspirational women
Various careers bring in high pays for women. Whether you are college student, or a working professional, or someone who is looking for a career in another domain, you have to make your decision carefully. The career limitation lines are blurred due to women making certain achievements in fields that were previously male-dominated.
Entrepreneurship
Women entrepreneurs initiate, organize and run a business. They undertake the risks and handle the economic uncertainty involved in successfully running a business. Over 1/3rd of entrepreneurial ventures is carried out by women entrepreneurs. Women are getting better access to urbanization, education, recognition and acknowledgement from the society. In India, special incentives and drives have been formed to encourage the women entrepreneurs.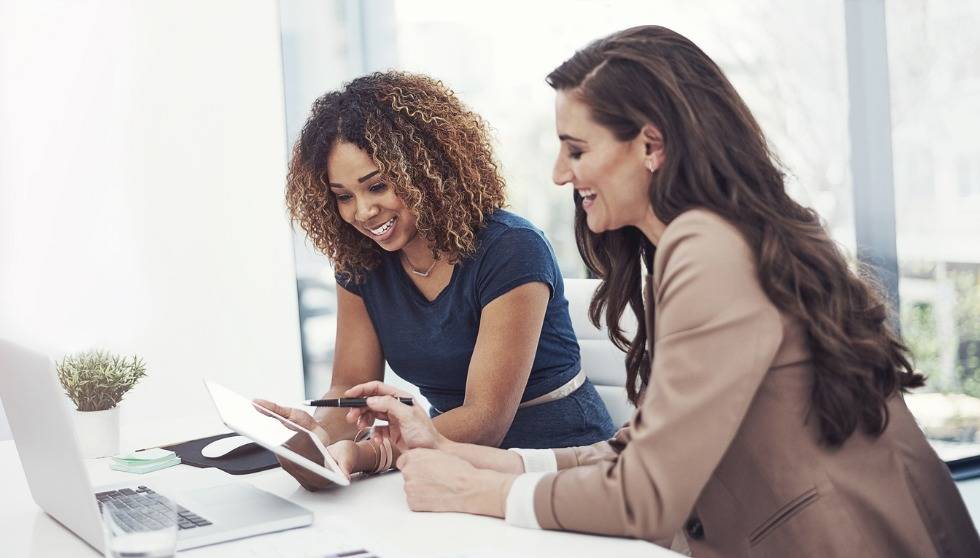 Career Counselling
As a counsellor, you will be able to identify the student's interests, personalities, behavioural traits and aptitudes. This is a very fulfilling job; hence they can work as a career counsellor in many organizations, schools and colleges. Counselling helps the students to choose their career in the right path and avoids many dilemmas among students. Also, this helps identifies what is best suited for them when they grow up.
Engineering
There is no denying that women are ruling the world with their intellect and are working equally in tech industries like men. Engineering is a great career choice for women in this modern era. Engineering is among one of the top money-making positions. You can explore the latest technology, solutions to problems. On the other hand, innovations and inventions become a part of women's life making them highly updated in every aspect.
Healthcare
Talking about healthcare sectors, more women are placing their feet in medicine, nursing and research in healthcare. This is inevitable that women do possess good behavioural attitudes to carry out these jobs. There is no doubt that the healthcare sectors bring in high pays and has a wide range of opportunities.
Management
It is obvious that women are good decision-makers and possess excellent management skills. Sitting in management positions offers women a high value and intensity in both their professional and personal life. Good managerial skills will help women succeed in their goals. This also implies the superior nature of women.