Best career options to choose after your 12th grade
Medicine
There is a huge number of students who apply for the medical field each year in India. The nobility of the profession, earning potential, respect and social status lure a lot of students every year to apply for the medical examinations held across the country. But only the best of the lot clear the same and are able to take admission into the medical institutions. The demand for doctors is so high in India that no one who has the requisite degree (MBBS being the qualifying degree) can not have a job. An MBBS student can go for further studies and complete post-graduation as an M.D (Doctor of medicine) or M.S (Doctor of Surgery).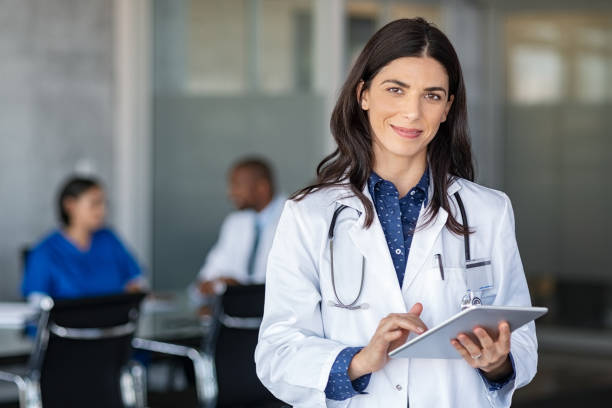 Engineering
B.E /B. Tech course lasts for 3 years to 5 years, depending on the country. In India, it is a 4-year course consisting of 8 semesters and a project in the final year.
Mechanical, Electronics and Communication, Computer Science and Engineering Science were the basic four types of Engineering specialisations that were available previously for the students to choose from.
However, with the introduction of science and updated technologies, engineering has been split into several branches and also sub-branches.
One such popular branch these days is "Computer Engineering" and "Electronic Engineering."
However, during the earlier period, multiple different new fields of engineering have come up for the students, mainly because of the advancement of electronics and advent of internet such as the Internet of Things (IoT engineering), Instrumentation engineering, Robotics, etc.
Bachelor of Law
LLB is a three-year course designed to steer students towards the law field. LLB is the course that lays the foundation for law-aspirants towards legal professionals.
While many commerce and art students venture into law, science students can also target LLB. The main reason for this is Law requires students with good analytical skills and exceptional logical reasoning.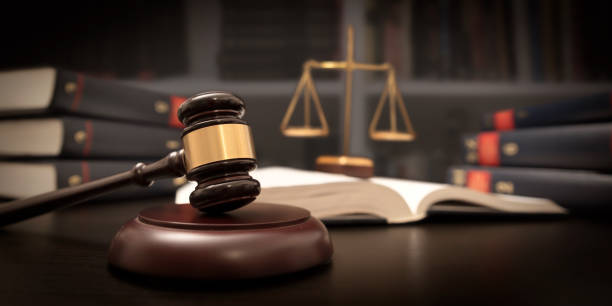 Many colleges offer BA LLB or even BBA LLB which is of a total of five years duration. The Bar Council of India or BCI governs the course. Hence any student studying law must check whether their college has BCI approval or not.
In addition to Analytical and logical reasoning skills, the communication skills of aspirants should be near perfection and the candidate should have the ability and perseverance for research. The course includes property law, Constitutional Law, Banking Law etc.
Bachelor in Computer Application
BCA Course is a program of computer science studies and its applications. It is a three-year course that is taught in most universities and private colleges across India.
Subjects taught in BCA are Advanced programming and world wide web, hardware and networking, mathematics, DC, C++, Data Structure, database administration and software engineering.
B.Sc in IT and Software
B.Sc. IT program is in the field of Information Technology. It is a three-year program where students are mainly taught about securing, managing, processing, preserving and retrieving information.
Networking, computer fundamentals, software development, operating systems, testing, information databases, web programming, quality assurance, etc. are some of the concepts in the curriculum.
B.Pharma
It is a 4-year course which teaches students about methodology, organic and chemical composition and therapeutic utility of medicines and affiliated drugs on the human body.
The course is essential for those who wish to form a career as a pharmacist or work in a pharmaceutical company.