Skills to learn in 2021
Information Technology
Technology is replacing humans and are in high demand due its notable advantages like time efficiency and remort work. High demand skills in tech industry include:
Artificial Intelligence
Cloud Computing
Augmented Reality/Virtual Reality
Cyber security
Blockchain
Mobile Development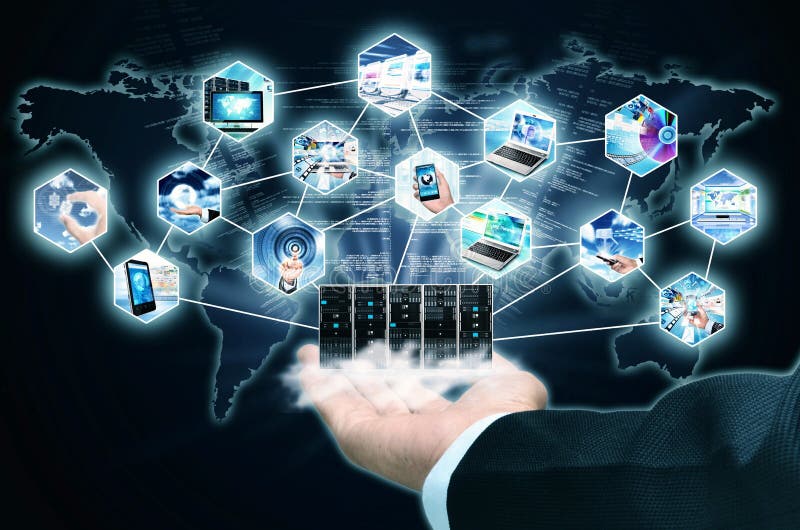 Data Analysis and Statistics
Left-brain thinkers rejoice: data is the name of the game across many industries in 2021.
If you're looking for an example of how data is driving business choices, consider Netflix. Netflix has developed sophisticated data modeling based on consumers' viewing choice, and they've used the results to drive content purchasing to fit consumer tastes. Through this successful use of data, Netflix was able to raise their value by $50 billion in 2020.
When you think of advertising, you might imagine Don Draper in a smoky room pondering the "feeling" of a product. But these days, marketing is all about the metrics, and creating campaigns that are targeted and rooted in the numbers.
Video and Audio Protection
Unless you're living under a rock, you've probably noticed the rise of Instagram reels and well-produced TikTok videos in 2020. The ability to produce compelling video and audio assets is one of the most in demand skills in the current job market. While some of you might think that your casual TikTok game gets you halfway there, I'm sorry to say you'll have to be better than that.
The demand for video marketing content is way up. Studies show that 54% of consumers want to see more video content from companies and brands in which they are interested. Video plays a vital role in marketing and consumer choice, with 87% of marketing teams utilizing video assets. Video marketing is particularly effective within the tech space, where 80% of consumers purchased an app or piece of software after viewing a video from the brand.
Web Development
While I don't think everyone should code (or wants to), web development is a very valuable skill to learn if you're so inclined.
Obviously, you can use it to make money through a job or freelancing. But it also makes it much easier to create and market your projects online. And, it can be extremely fun and exciting (especially with new advancements happening each day). Finally, it's a great way to get into other more technical (but useful) forms of programming.